MCA Suite, the leading Merchant Cash Advance CRM, is pleased to announce the following updates implemented during the last half of 2017.
UPDATES TO DASHBOARDS AND HOMEPAGE

Deal Notes Dashboard – we have added a new dashboard option that allows admin users to view all deal notes across every deal in their system. This way you can see the latest updates on every active deal, and can filter by deal stage, status, created by user or date to isolate specific deals. Deal notes appear in the form of both the status and accompanying note (if there is one) and users will see the same deal multiple times bc each status change is recorded (full history is shown). The dashboard displays deal name as hyperlinks so you can go directly from the dashboard to the deal(s) in question. We have also included the Deal Notes Dashboard as part of the Agents Dashboard, so agent users can also view the latest updates across all their deals (only deals they are permitted to see).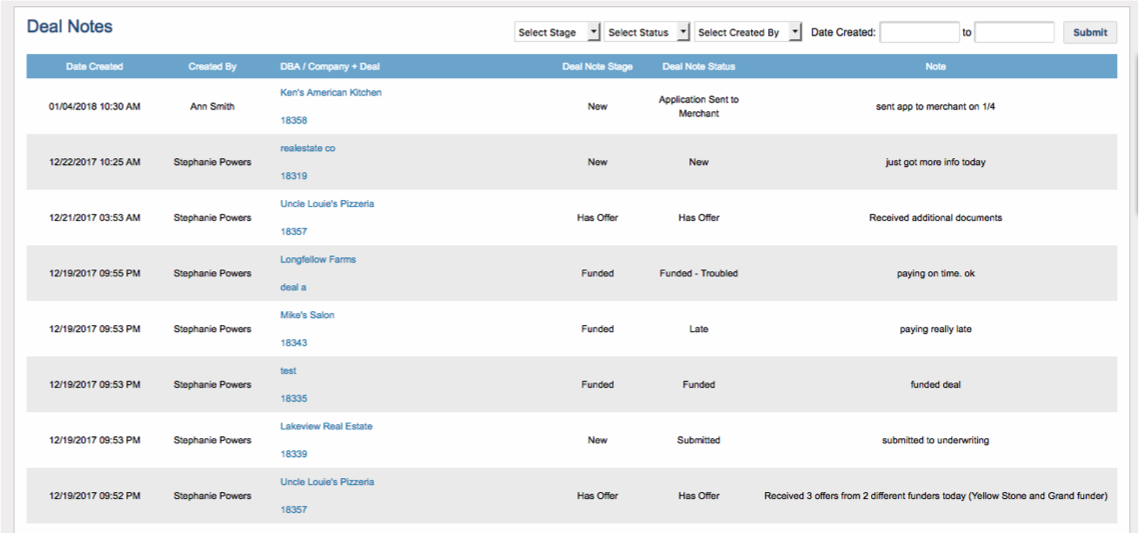 For more information on how to add new or different dashboards to the home page, please review this support article.
Export to Renewals Dashboard – Users can now export the results of the Renewals Dashboard to create a report of all deals eligible for renewals based on the defined parameters (ie, percentage repaid threshold or range).
Added Company/Contact to Tasks – For easier reference and access, we have added the company and/or contact name next to tasks listed on the Tasks homepage. This way, users do not have to click onto the task name to see what company or contact each task refers too (although this pop-up is still available, and should be used to identify the deal and due date related to the task). We hope this simple enhancement will facilitate sorting and prioritization of all the tasks users have due on a specific day.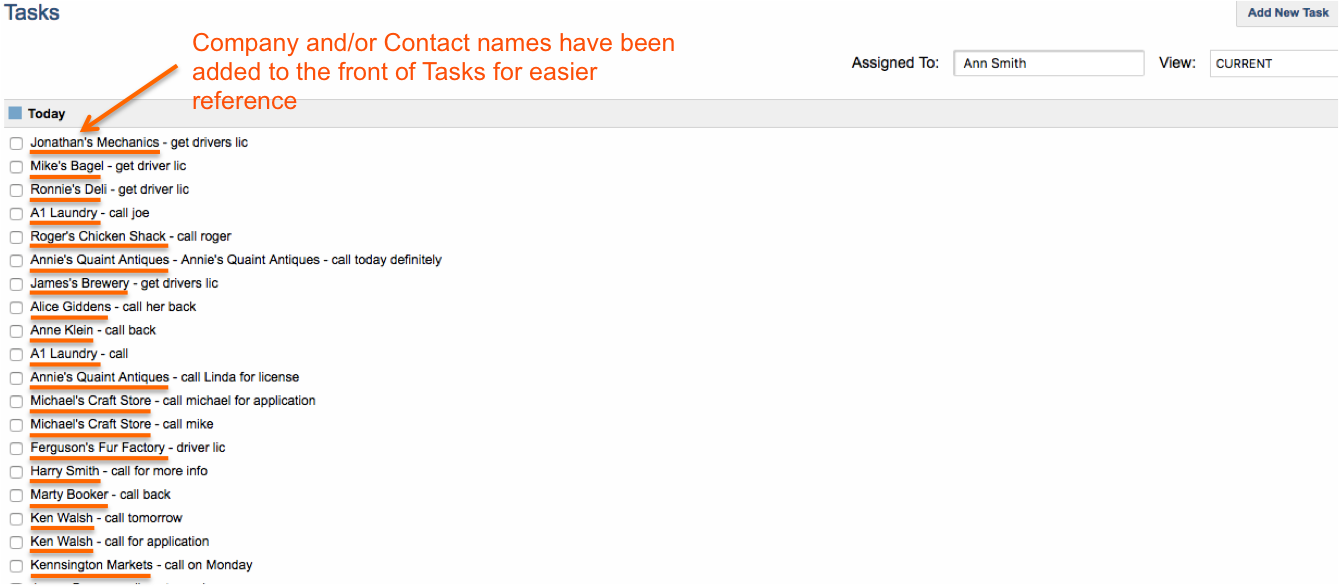 Google Maps Icon on Company Page – we have added a Google maps plug-in and badge next to addresses on the company page, so users can clearly locate merchant business and confirm addresses.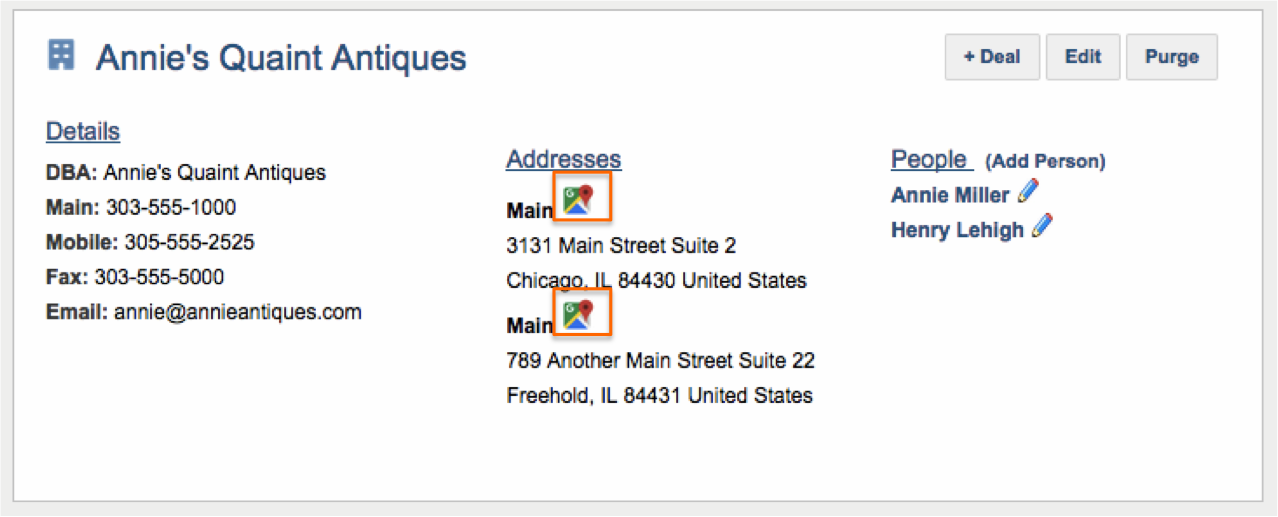 2017 was a very busy year for MCA Suite as we continued to develop our application to be more robust and up-to-date with the latest changes to the Merchant Cash Advance industry. Our team is working hard to make continuous improvements to our CRM, as 2018 looks to be even more promising. Your feedback and suggestions are integral to this growth process, so feel free to contact us at support@mcasuite.com with any questions. Stay tuned for future updates, or contact us at support@mcasuite.com.
MCA Suite 2017-Q4 Updates